Apostille of the Hague Legalisation Services
Foreign & Commonwealth Legalisation Office
Personal Documents
Birth Certificate Marriage Certificate Death Certificate Grant of Probate Affidavits witnessed by a solicitor Power of Attorney Criminal Record DBS Basic or Enhanced Disclosures Disclosure Scotland Access Northern Ireland ACPO – ACRO – NIS Certificates Police Letters Last Will & Testament No Impediment Certificate Letters of Authorisation Subject Access Reports Decree Absolute or Nisi Letters of Attendance Deed Poll of Name Change Companies House Documents HMRC Certificate of Residency HMRC Letters Certificate of Free Sale Rural Payments Agency Documents Solicitor signed documents Notary Public witnessed documents Employment Letters P60's, Payslip, Tax Return Driving License Passports Bank Letters
Education Documents
A Levels, O Levels, GCSEs Subject Access Degree Certificate Masters Certificate University Letters, School, College Diploma or Award NVQ, GNVQ, Employment Awards Transcripts of study TEFL, TESOL, TESL & Language Studies Professional Qualifications Other Academic Documents
Company Documents
Certificate of Incorporation Certificate of Incumbency Certificate of Name Change Memorandum, Articles of Association Resolutions and Minutes Companies House Documents Annual Returns VAT Certificates Accounts or Tax Returns Contracts and Bills Of Sale Licenses, Agreements Certificate of Residency Purchase or Sale documents Exports Documents Other Company Documents
Apostille Legalisation Services just £59
---
Legalisation with apostille of the Hague in UK for personal and business documents. Companies House certificates, memorandum, articles of association, incorporation documents, minutes, reports etc. will need signing by a solicitor or notary first if you have not had your documents already certified.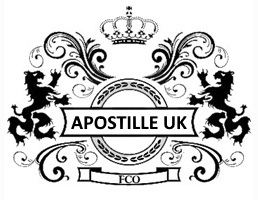 APOSTILLE ON ORIGINAL OR COPY
Legalisation with apostille ca be done either the original document or make a photocopy and attach the apostille to the copy. Most of countries will accept a certified copy of your document. We do recommend to check if a copy will be accepted by the organisation where you nee to use your document legalised. Some countries are now requesting original documents to be legalised with apostille
MONEY BACK GUARANTEE
We are 100% confident that we can legalise any UK document. In the unlikely event that we are not able to issue an apostille for your document we will provide a full refund for our service or return your payment to you. No deductions for postage or any time incurred checking your documents. Guaranteed full refund
---
Certified Translation. Notarised Translation
Countries requesting the apostille legalisation often require translations of documents before they will accept the original. We can provide certified or notarised translation. Providing a certified translation of your document you are helping the organisation in understanding the content of the document.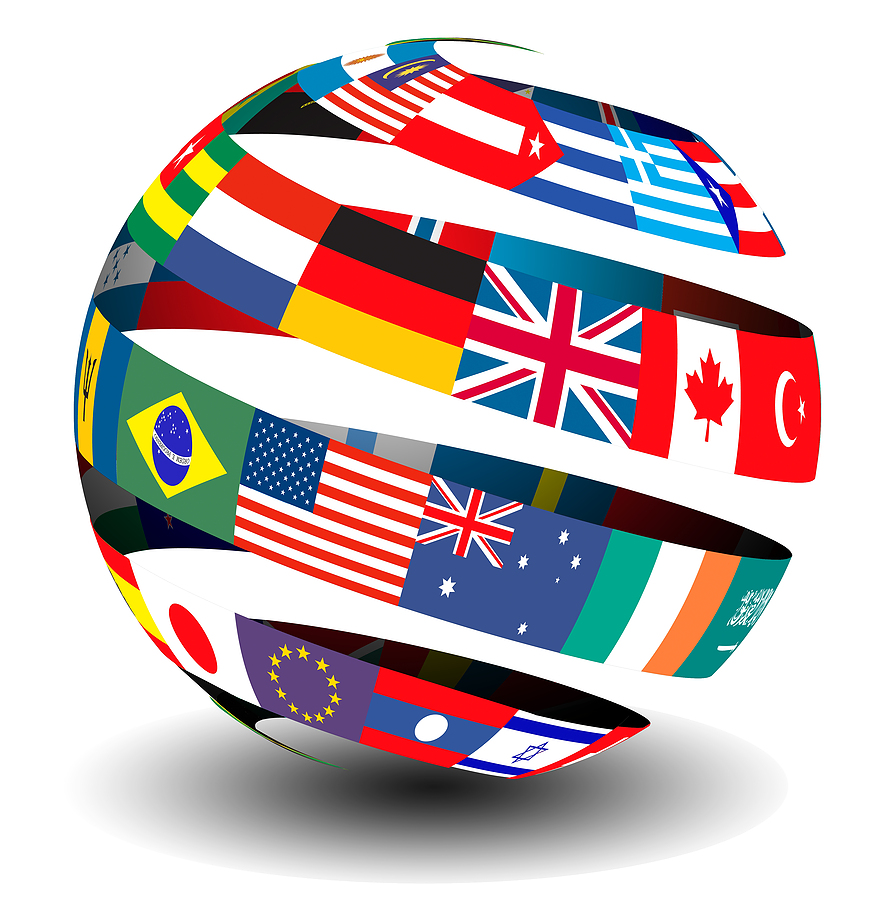 A Brand New Product
The Divi Builder allows you to create beautiful and unique layouts visually, without touching a single line of code.
What Our Customers Are Saying
Don't just take it from us, let our customers do the talking!
"Lorem ipsum dolor sit amet, consectetur adipiscing elit. In in risus eget lectus suscipit malesuada. Maecenas ut urna mollis, aliquam eros at, laoreet metus. Proin ac eros eros. Suspendisse auctor, eros ac sollicitudin vulputate, urna arcu sodales quam, eget faucibus eros ante nec enim. Etiam quis eros in enim molestie tempus a non urna. Suspendisse nibh massa, tristique sit amet interdum non, fermentum in quam. " Luke Chapman
"Lorem ipsum dolor sit amet, consectetur adipiscing elit. In in risus eget lectus suscipit malesuada. Maecenas ut urna mollis, aliquam eros at, laoreet metus. Proin ac eros eros. Suspendisse auctor, eros ac sollicitudin vulputate, urna arcu sodales quam, eget faucibus eros ante nec enim. Etiam quis eros in enim molestie tempus a non urna. Suspendisse nibh massa, tristique sit amet interdum non, fermentum in quam. " Luke Chapman
"Lorem ipsum dolor sit amet, consectetur adipiscing elit. In in risus eget lectus suscipit malesuada. Maecenas ut urna mollis, aliquam eros at, laoreet metus. Proin ac eros eros. Suspendisse auctor, eros ac sollicitudin vulputate, urna arcu sodales quam, eget faucibus eros ante nec enim. Etiam quis eros in enim molestie tempus a non urna. Suspendisse nibh massa, tristique sit amet interdum non, fermentum in quam. " Luke Chapman